Why YourRide?
Nationwide network
From Whangarei to Invercargill — we're quickly building NZ's largest taxi network.
01
Serious about safety
We take the safety and privacy of our customers very seriously.
All taxis have security cameras. Drivers are professional, fully licensed, insured, pass stringent background checks.
Learn more
02
Convenient airport locations
We're usually right outside the arrivals hall.
03
Transparency
See all ride details, including routes, travel time and driver details within the App.
Real-time feedback for drivers encourages an added layer of quality assurance from our partners.
04
Honest pricing
We provide an accurate fare estimate before you travel.
While Rideshare Apps raise their prices at the drop of a hat, we keep our prices consistent.
05
How it works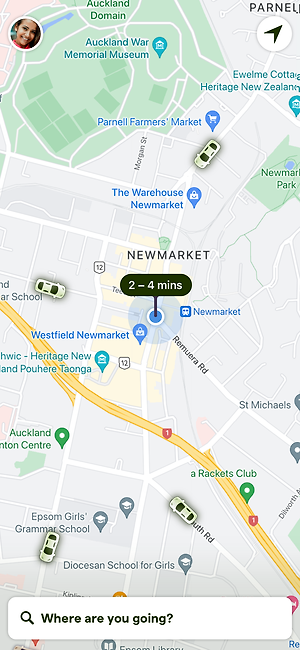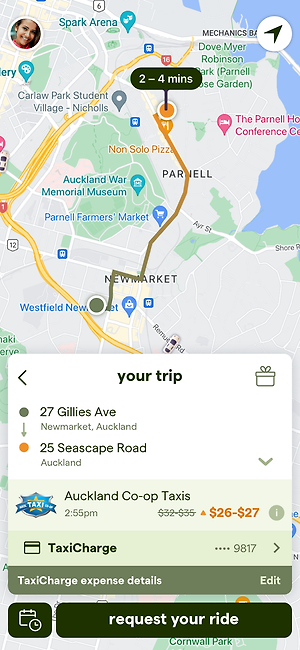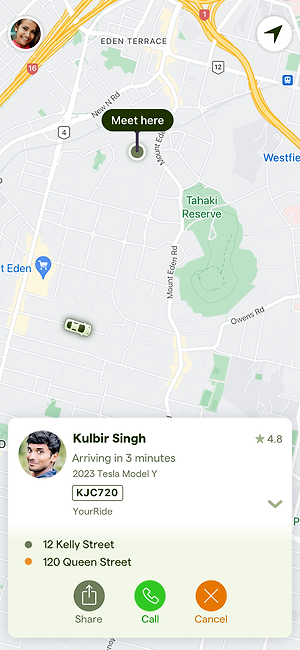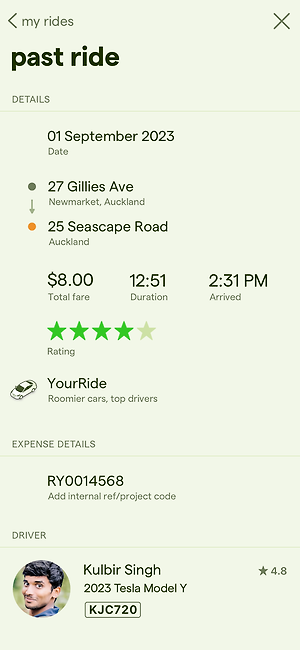 Select destination
See fare estimate
Order and track
Ride summary